At Whites Of Worthing our skilled handmen have the modern tools and equipment to suit any job undertaken with their multi-trade experience, ther is no job, little or large that our team can't handle.
List of maitenance services:
Any aspect or flatpack furniture (indoors or outdoors)
Landscape Gardening, Decking & Fencing
Painting & Decorating (Interior & Exterior)
Woodwork, Bespoke Builds, Carpentry / Joinery
General property & Garden Maintenance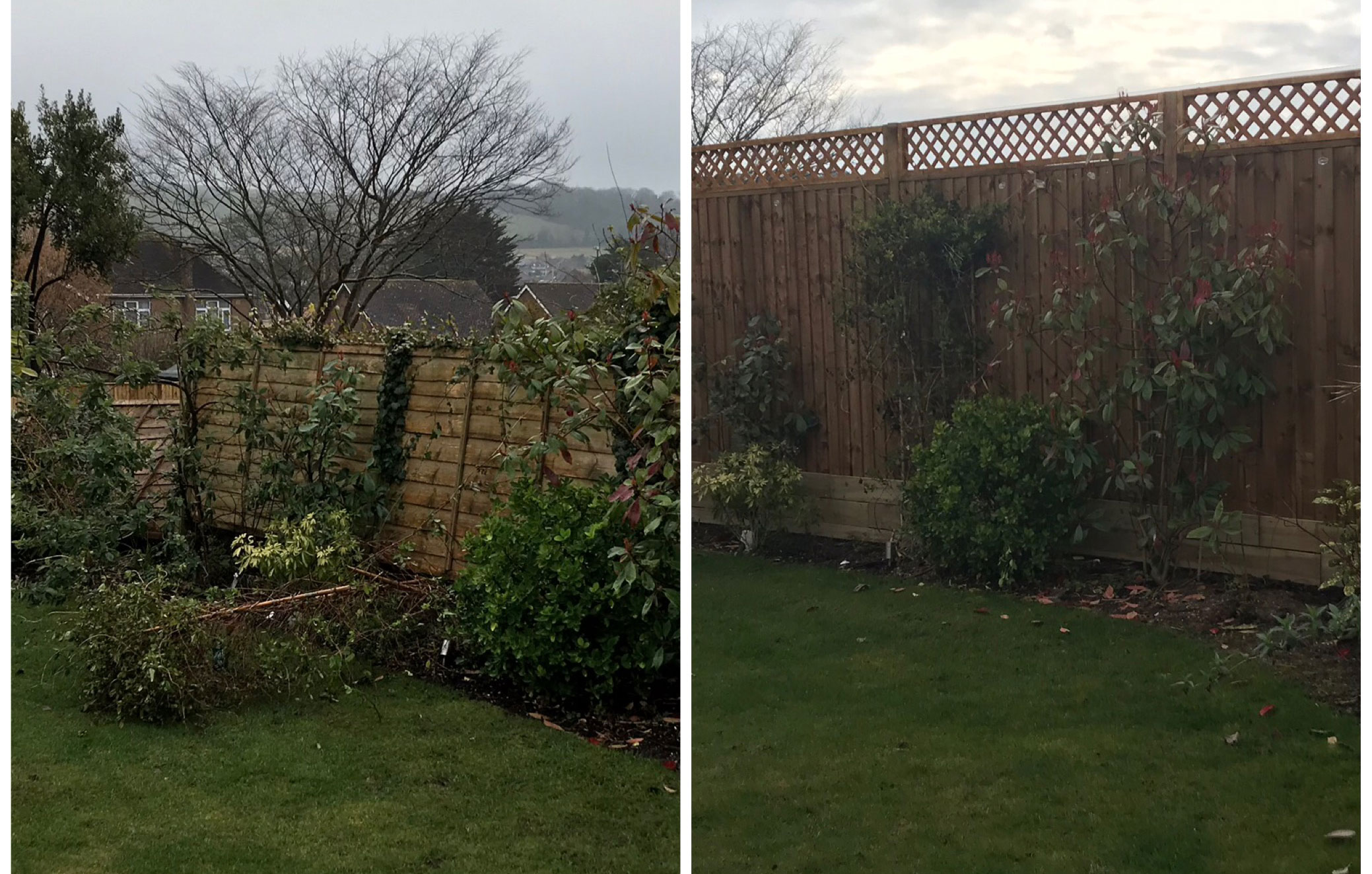 What a lovely conscientious company. Polite professional team. All I can say is thank you.
Contact us today for bookings, queries or advice.